Because of Your Generous Donations the Humane Center We were able to provide a Second Chance for countless animals across Tioga County. Many who waited, suffering,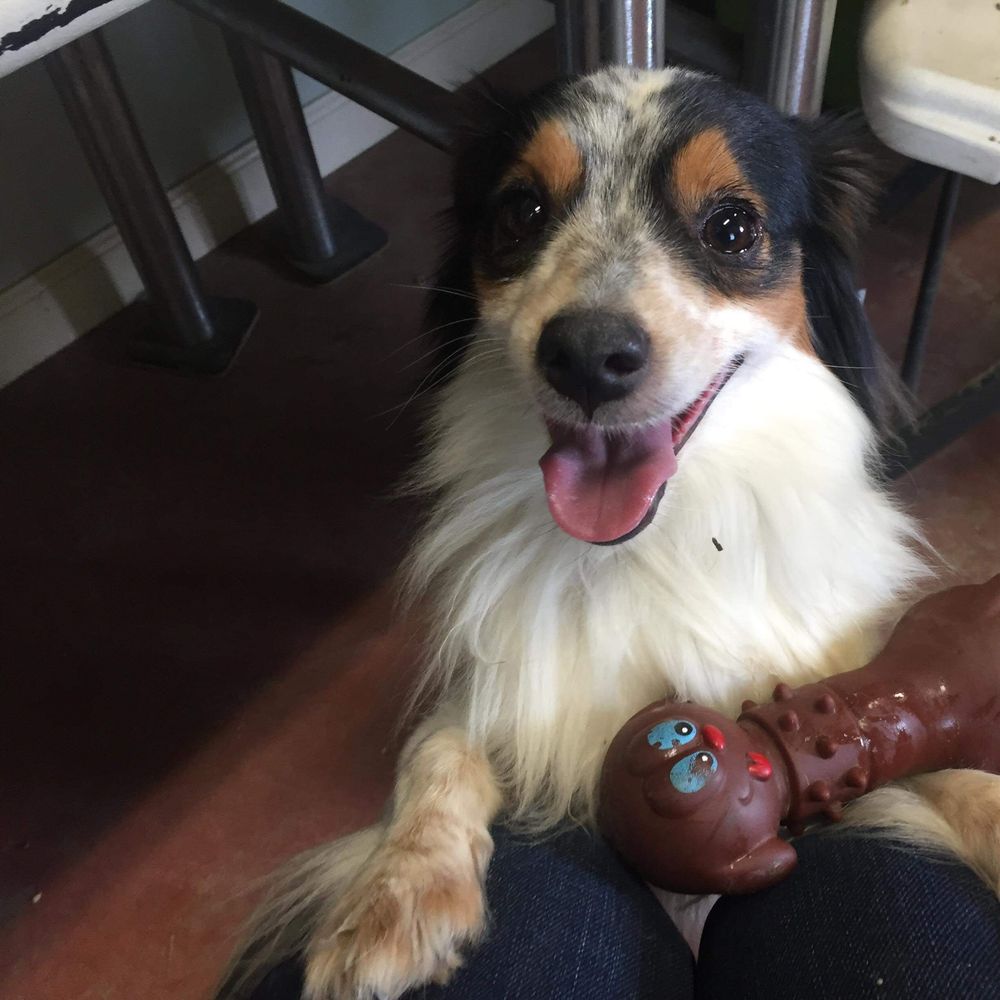 McCloskey Case
Kimberly McCloskey of Wellsboro PA was charged with Aggravated Animal Cruelty, for failure to provide Veterinary Care & Abandonment.
Case Remains OPEN and an Arrest Warrant has been issued for MCCLOSKEY since August 2019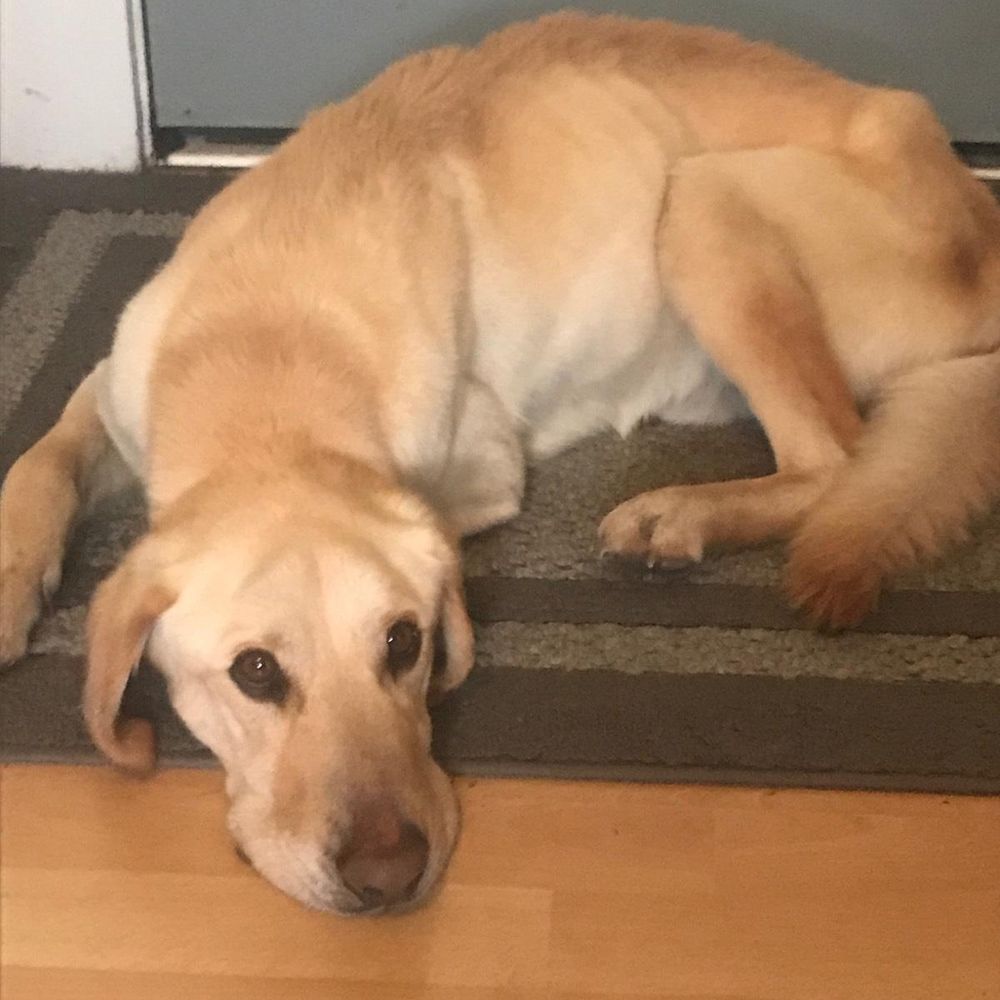 Cooper
Cooper was found as a stray Dec 24th 2017, Cooper was severely emaciated. His previous owner was found and was charged with Aggravated cruelty to Animals, Received Probation, Fines & Restitution. Cooper has since made a full recovery and is enjoying his new home!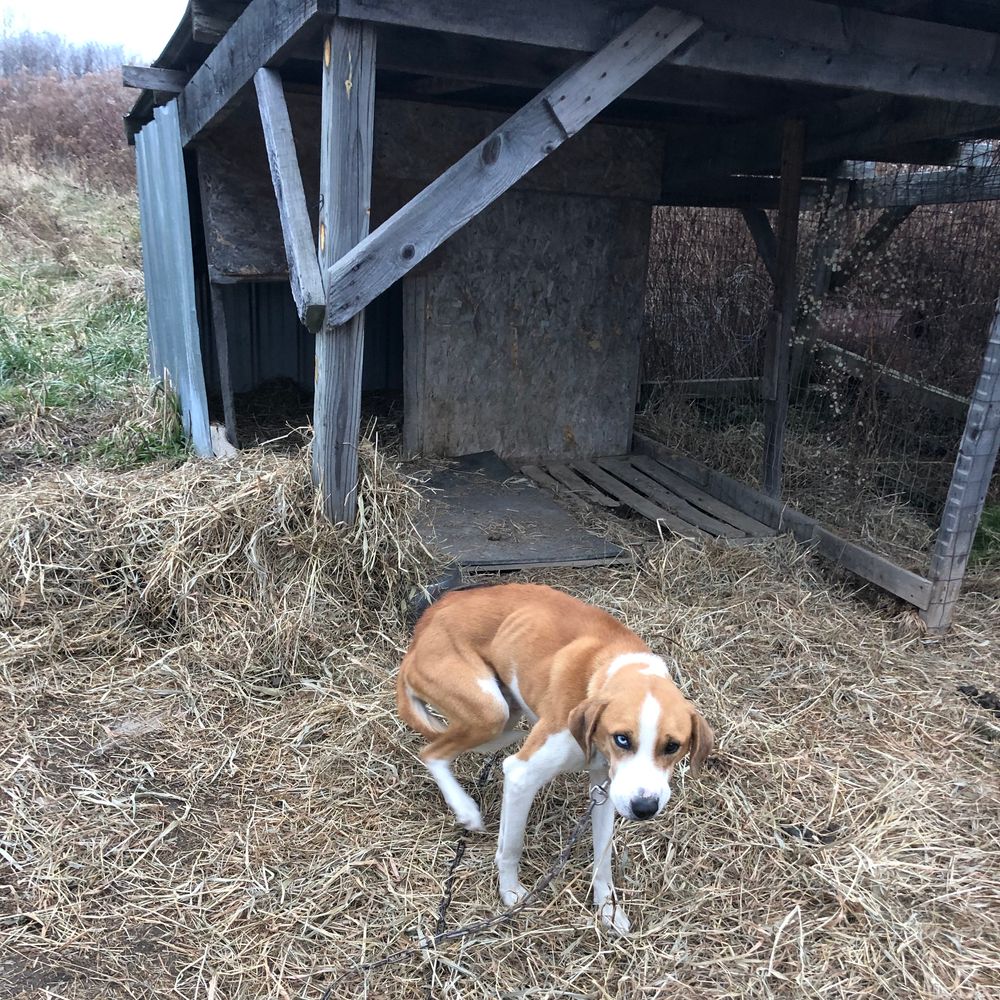 Bob
Bob was removed by Our officer in Dec 2019, Bob Suffered Severe  Neglect and was malnourished. He has since made a full recovery and is available for Adoption at Second Chance Animal Santuary.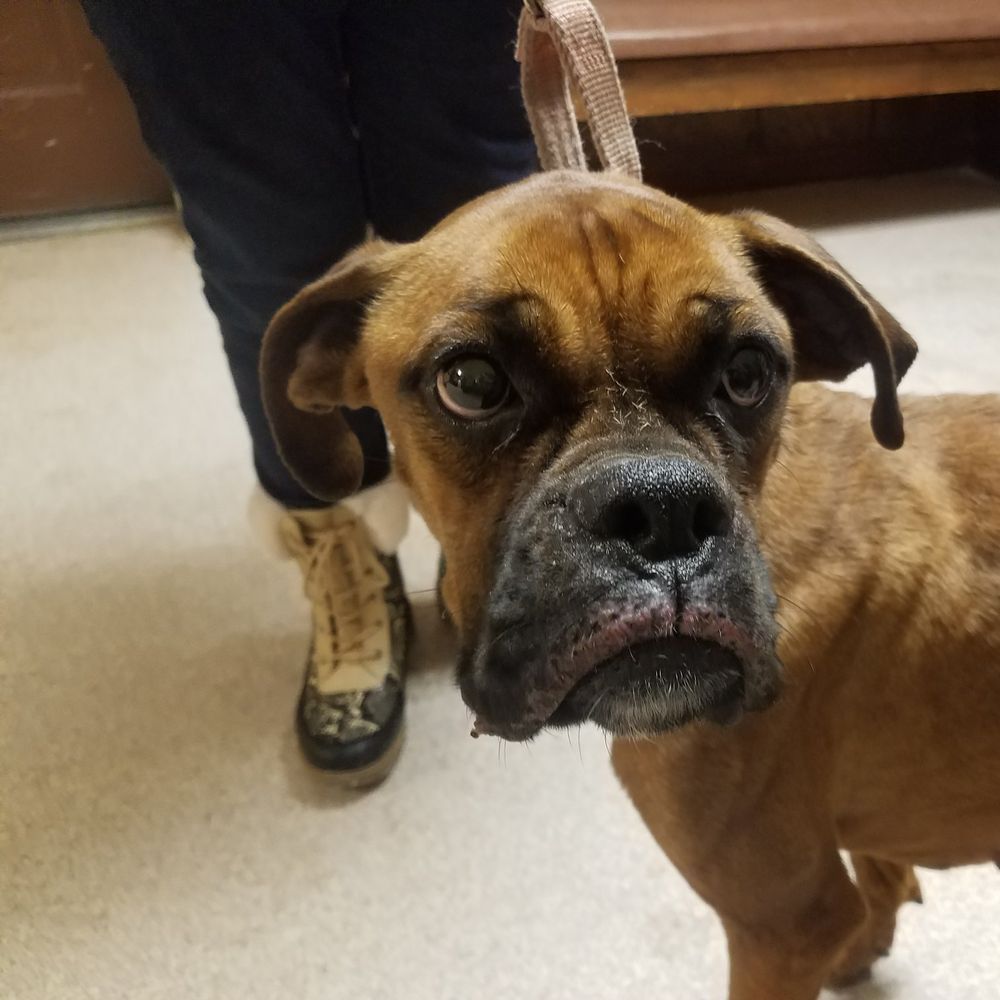 Whiskey
Whiskey's Case has pending charges!! But She has made a full recovery and heading to her new home in the next few weeks!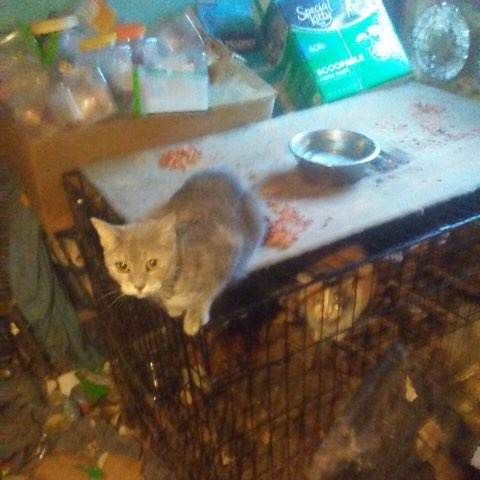 Roe Case
Press Release:
1/13/2020
Deborah A. Roe of Blossburg was sentence by Tioga County Court of Common Pleas Judge Wheeler to 2 yrs Probation, Prohibition of owning or caring for any animals for a period of 2 years, $300 fine & Restitution. Roe Pled guilty in October 2019 to 3 misdemeanor counts of Animal Cruelty after the Humane Center received a Complaint about animals being locked in an upstairs bedroom in concerning conditions. A warrant was executed on Oct 12th 2018 at Maple Hill Rd Blossburg. After making entry into the bedroom that was secured by a padlock, Officers found 7 felines and 2 canines living in horrendous conditions. Feces & Urine covered the floor, Maggots were seen dropping from the bedroom floor to the living area below where a tarp was secured to the ceiling to prevent the maggots from dropping. Officers worked to remove all the animals which ROE later surrendered into the custody of the Humane Center, Animal Care Sanctuary excepted custody of the felines, all made a full recovery and found new homes. Both Canines were held at the Humane Center until which time they were able to be placed available for adoption and transferred to Second Chance Animal Sanctuaries.